See You On RFID Journal Live! 2019
See You On RFID Journal Live! 2019
Apr 4, 2019
RFID Journal LIVE! 2019 is the only event where attendees can learn how to use RFID technologies to improve their business, from real-world case studies shared by leaders across all industries.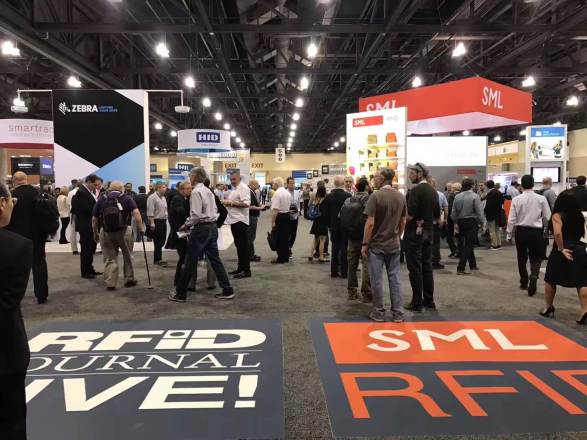 RS-Tag, Focuses on R&D and customization service for various RFID Tags to global market, especially on RFID assets application
We are here to wait for you!!! Welcome to Booth #141 at RFID Journal LIVE! 2019 in Phoenix Convention Center.