RFID HF Tag Tester FQ-5X-U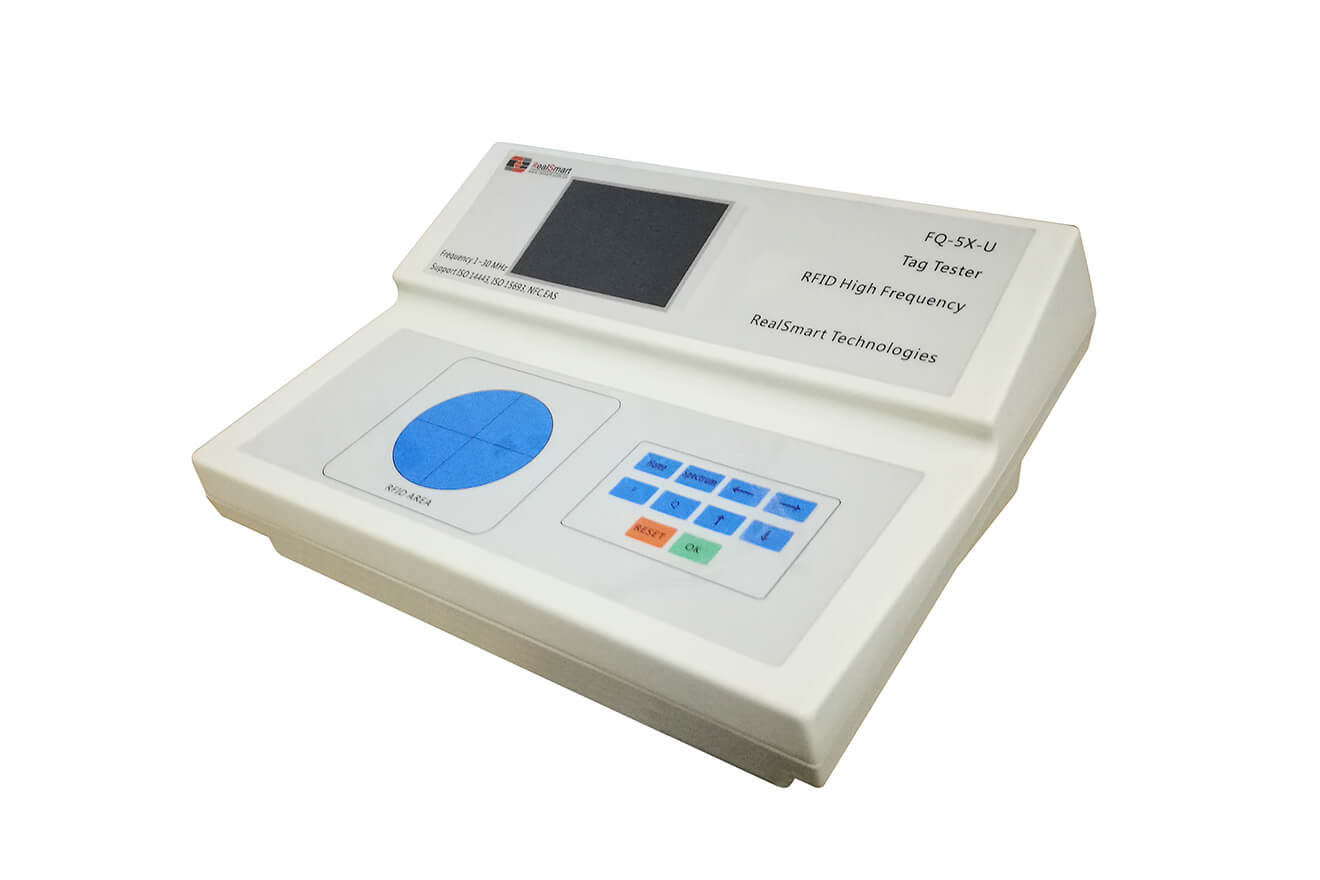 Overview
How to test HF Tag's performanc in one step for Frequency, Q value, Response Bandwidth, RF Protocol,Chip UID,Specturm Curve in one device in simple way?

YES! FQ-5X-U is right portable solution to do it!

It supports 13.56MHz (14443 A/ B, 15693 and NFC) also 8.2MHz for EAS label etc resonant components! Ideal to test various items of RFID inlay / transponder, tag/label and cards

Put test-item on device, all data comes automatically! Resonance Frequency, Q Value, Response Bandwidth, RF Protocol, Chip UID, Spectrum Curve displays on screen immediately!

Another great function, can tell pre-set Frequency and Q value in range or not, make QC sorting job easier! All test data can be input to PC via optional USB port and software.

For RFID inlay/card/tag manufacturer, it's big help for RD and QC job. For system integrator, card/tag issuer, end user or agency, can test & verify consistency!

Amazing tools for any RFID players, especially to production and QC people for consistence analysis! Believe it's a wonderful & essential testing tools for RFID industry?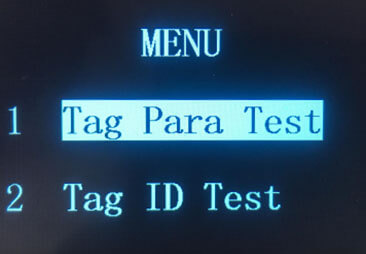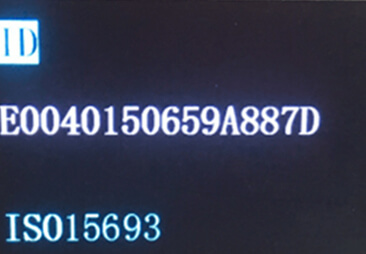 RFID Frequency and Protocol

13.56 MHz: 14443 A,B and ISO 15693; 8.2 MHz; EAS label

Frequency Test Range

1-30MHz DDS digital

synthesis signal

Q Value Test Range

0--999

Frequency Pre-Set Range

1--30MHz

Q Value Set Range

0--999

Frequency Testing Tolerance

1 × 10-3 ± 5 character

Q Value Test Tolerance

≤ 7%

Power Supply

110V-240V±10%, 50-60Hz

Consumption

10W

Outline Dimension

240*180*100mm (L*W*H)

Net Weight

1.4 KG

Bandwidth and Counting
Yes
Spectrum Curve Display
Yes
Resonance Frequency Capture
Auto Scan
Displayer
3.2 'TFT LCD
Min. Testing Tag Dimension
Diameter 8mm
LCD Display Item

Resonance Frequency, Q Value, Effective Bandwidth, Spectrum Curve,RF Protocol, Chip UID.

Optional Function

FQ-5X-U with USB port and specific PC software, which can be used for data upload, remote monitor, data records etc.