LED Prelam Inlay for Smart Card
LED Prelam Inlay for Smart Card
Product: RFID LED Sheet Inlay
Max. Dimension: 650*530mm
LED Inlay Thickness: 0.42mm, 0.45mm

Category: Dual Interface Card,Contactless card
LED Qty.per Card: 1-6pcs LED lights

Production Capacity: 200K pcs/day

Overview
Workshop
Quality Control
LED Prelam Inlay for Smart Card
Normal LED Inlay

1-6 LED lights shining at same time (without control module).

Blinking LED Inlay

LED lights shining in different sequence.

LED Strap Inlay

LED strap shining at the same time (Customized)
Key Data

※ Max. Dimension: 650×530mm ※ Layout: 3×8, 3×9, 5×5, 6×7, 6×8, 4×10 etc.
※ LED Inlay Thickness: 0.42mm, 0.45mm; Blinking LED Inlay Thickness: ≥0.5mm
※ Category: Dual interface Card, Contactless Card
※ LED Qty. per Card: 1-6pcs LED lights
※ Production Capacity: 200K pcs/day





Brief Spec.

※ Material: PVC, PETG, Polycarbonate etc.
※ Material color: White, red, orange customized.
※ Wires color: Red, golden, blue, green etc.
※ LED Module: 5×8×0.42mm
※ Blinking LED Control Module:10.5×14.5×0.46mm
※ LED Color: Red, white, yellow or other
※ Diameter of LED Bright Area: 1mm
※ Pitch between LED lights: >6mm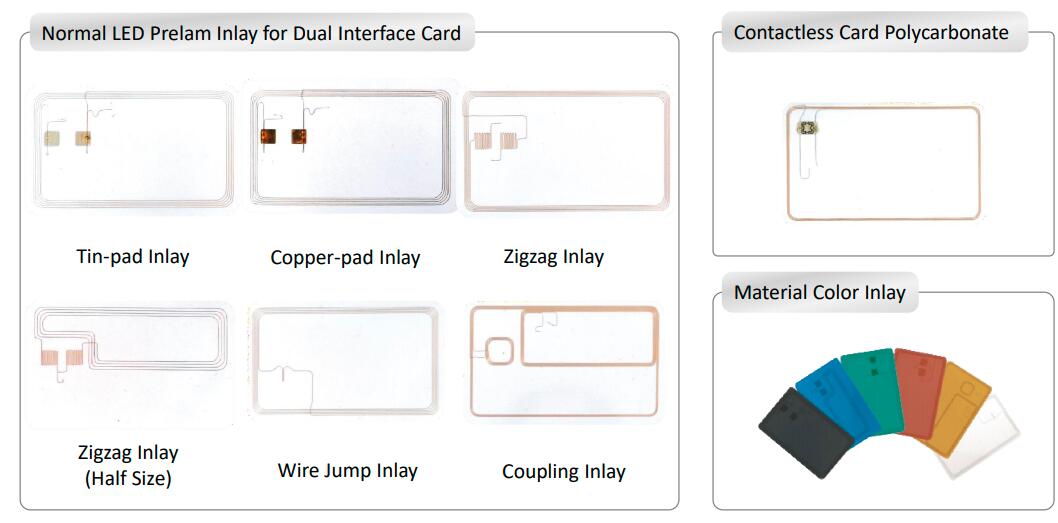 Normal LED Prelam Inlay Lighting Result


Blinking LED Prelam Inlay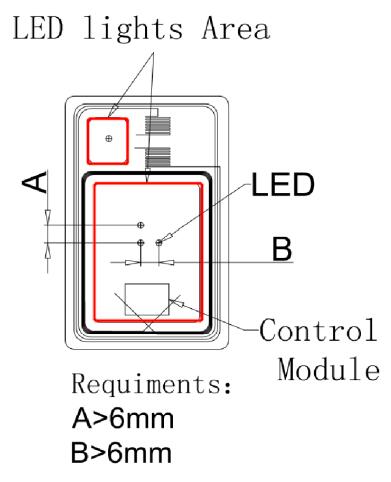 Blinking LED Prelam Inlay Lighting Result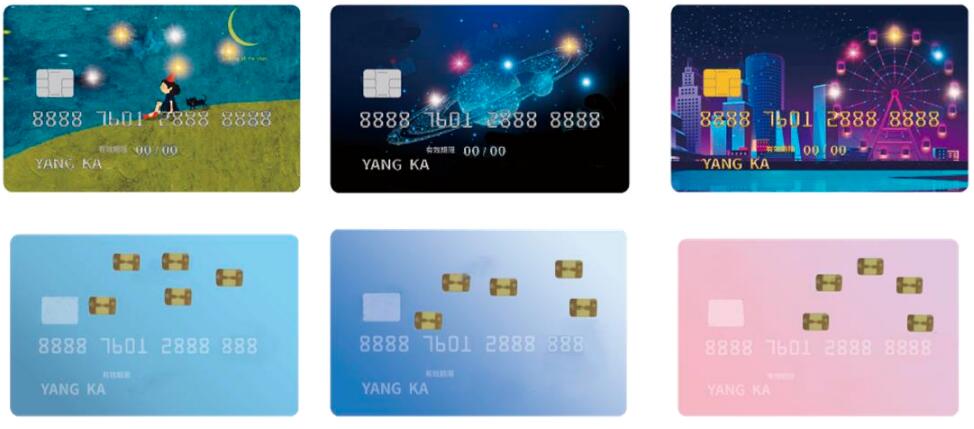 LED Strap Prelam Inlay Lighting Result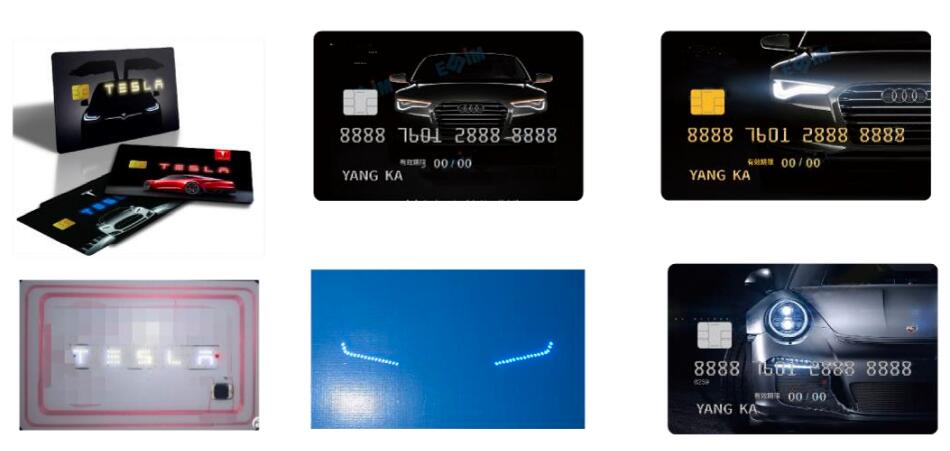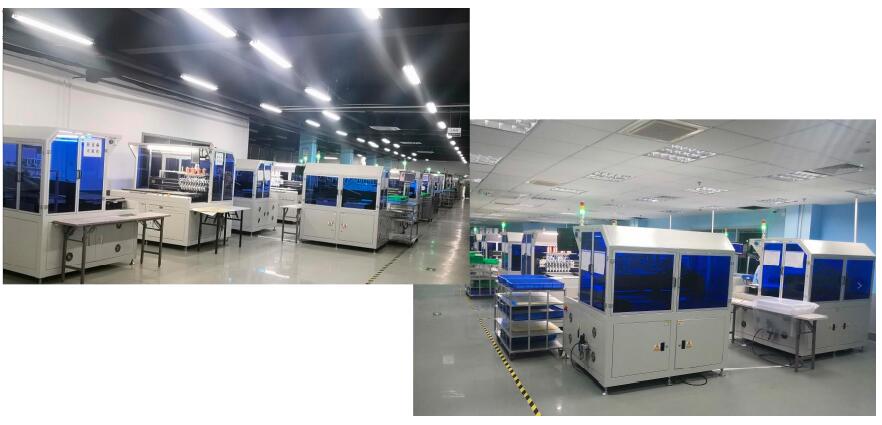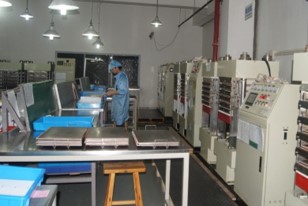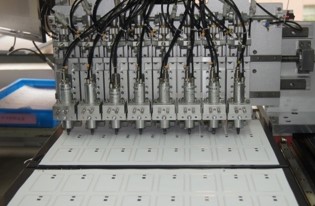 8-heads Wire Embedding Machine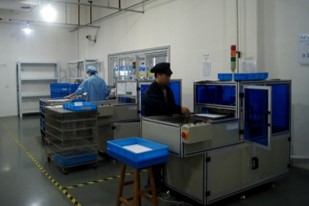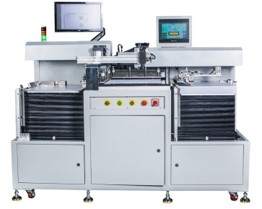 Inlay Sheet Cutting Machine
INLAY quality control and testing including incoming quality control, process inspection, product inspection and type approval test meet the requirements of ISO-90001 and enterprise standard recorded in Shanghai.
※
Incoming quality control:Check copper wires, PVC/PC sheets,
modules
etc.
※
Process inspection:Punch holes, pick & place modules, embed
wires,
weld, laminate,
etc.
※
Product inspection:Thorough check in process &Random check the
final
products.
※
Type approval test:Implemented as per GB and enterprise
standard.
HAPPY TO HEAR YOUR MESSAGE
Related Product