Blue Whale·East China Label Printing Summit and Desktop Exhibition
Blue Whale·East China Label Printing Summit and Desktop Exhibition
Mar 25, 2021
On March 22-23, 2021, the first Blue Whale·East China Label Printing Summit and Desktop Exhibition was held in Suzhou. More than a hundred attendees from dozens of companies attended the meeting.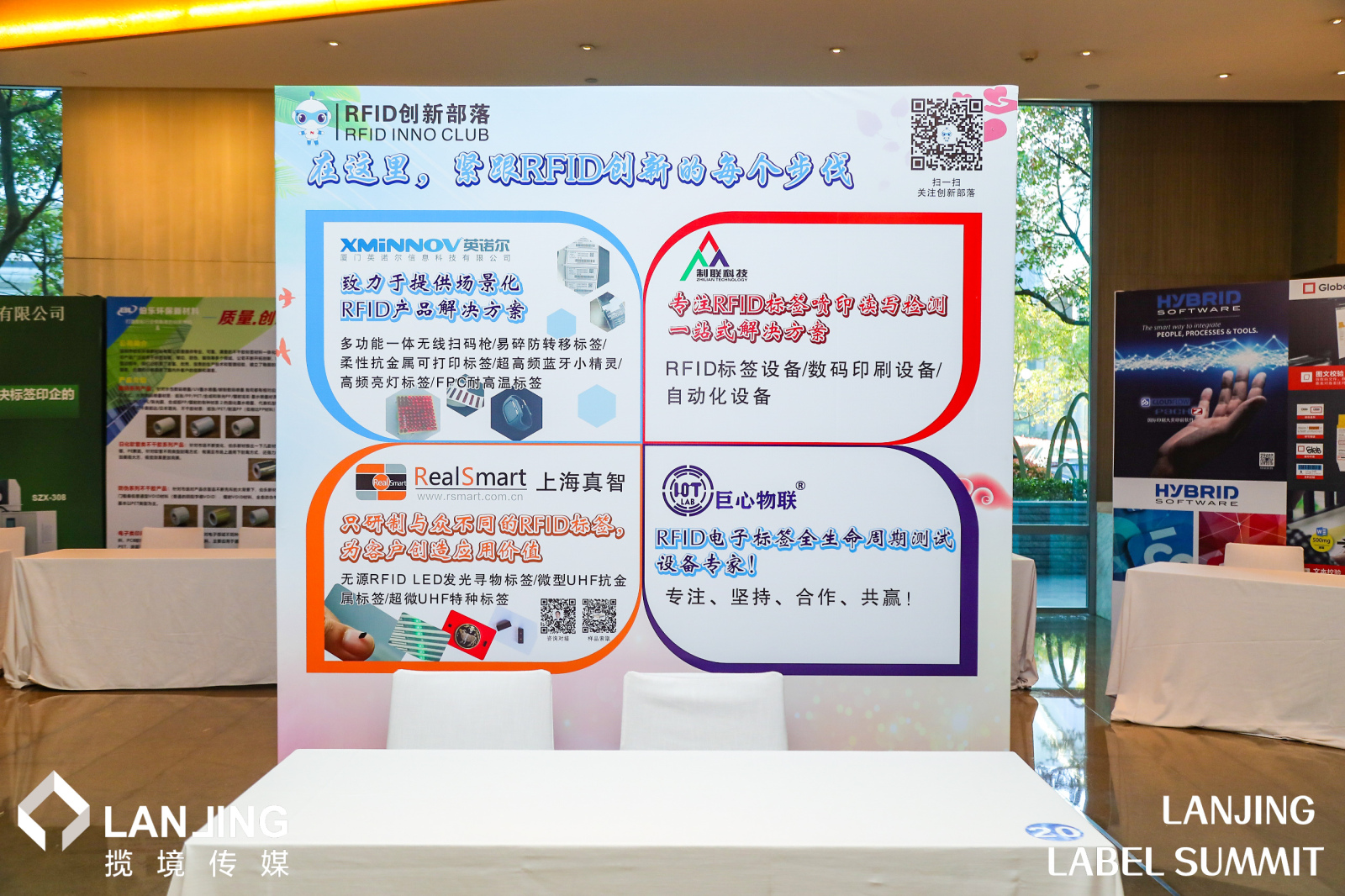 In this summit, RealSmart Technology and RFID Innovation Tribe were invited to participate. Lin Jialiang, general manager of XMiNNOV, discussed and shared smart packaging and scene-based applications. Cheng Mingming, general manager of Juxin IoT Lab, shared the life of RFID electronic tags from his professional perspective Periodic test node analysis. Jin Peng, general manager of ZhiLian Technology, shared the RFID tag production process and equipment selection from the perspective of production.
The main products displayed by RealSmart Technology at this summit are following:
Search object label, remote lighting, customizable, printable
2*5.8*1.7mm, used for surgical instrument management
2.6*2.6*0.8mm4*4*1mm, post-reading and coupling application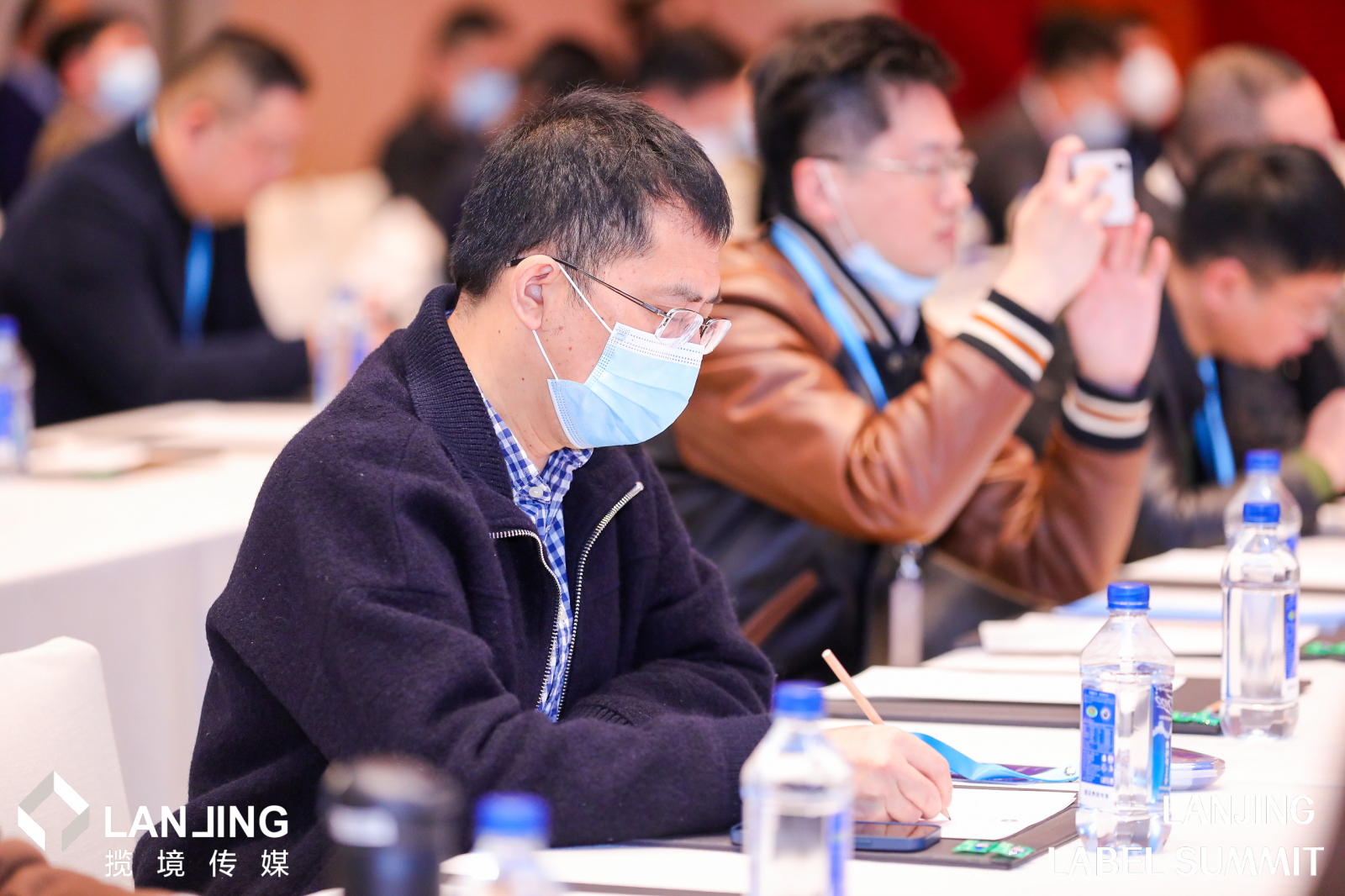 In the afternoon, other attendees in the industry brought sharing from the application of intelligent anti-counterfeiting in labels, digital professional ink color matching system solutions and other aspects.
With the gradual stabilization of the epidemic in 2021, the printing and packaging industry will also start a fresh situation in the first half of the year. RFID will also bring new opportunities to the printing and packaging industry and explore new ways out of the unknown!
The two-day summit ended successfully on March 23, and everyone will get together again in Chengdu next summit!