Supply Chain Management
Provide finished and semi-finished products
Provide personalization and data processing
Help global customer at all levels from chip ,inlay, material ,card/tag.
A one-stop professional procurement service through our platform
About Us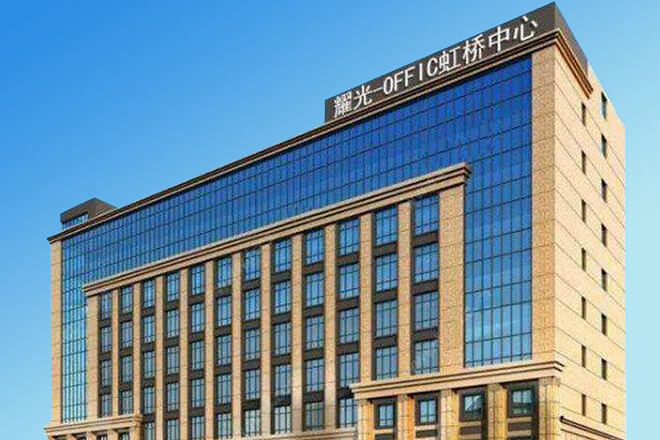 video
Founded in Shanghai China 2005, with booming industry of Smart Card & RFID Focuses on R&D,manufacturing, customer service for various RFID Tags. Highlight on assets management Dedicated to Smart Card & RFID Tag's manufacture and application over 15 years Introducing various new tech, innovations and related ID solutions to global market Serving & powered global cus...
Details